Dehydration Treatment Specialist in Los Banos, CA
A study suggests that even if human body loses

1.5%

of water, it starts showing symptoms ranging from mild to severe. Severe dehydration causes different health issues such as dizziness, headache, tiredness, dry mouth, lips and eyes, peeing less often than usual and tiredness.

Dr. Raminder Mand, MD

, is our primary care specialist at Los Banos Primary. Having extensive experience and education, she provides effective treatment for dehydration at Los Banos Primary Care. For more information,

contact us

or

book an appointment,

or simply walk-in to

1120 West I Street, Suite#B, Los Banos, CA 93635

.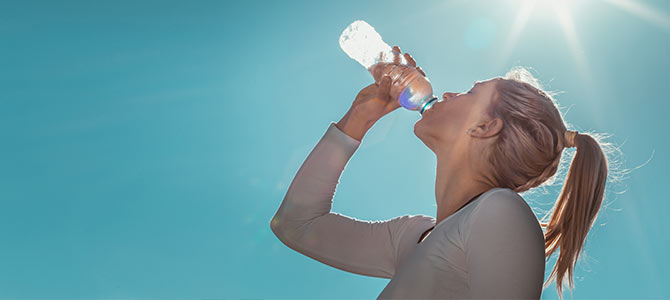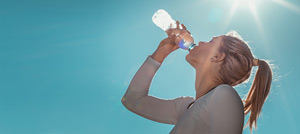 Table of Contents:
What is dehydration?
How does dehydration develop?
What are the signs of severe dehydration?
When should you go to primary care for dehydration?