Chronic Disease Management Specialist in Los Banos, CA
At Los Banos Primary Care, we provide support and treatment for chronic disease management for patients with long-term illnesses such as heart disease, diabetes, cancer, obesity, arthritis, and chronic kidney disease. For more information,

contact us

today or

book an appointment

online. We are conveniently located at

1120 West I St Suite B, Los Banos, CA 93635

.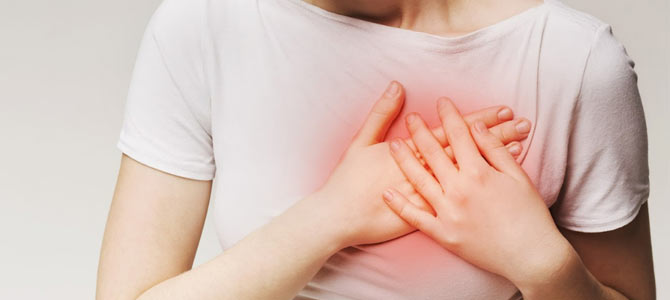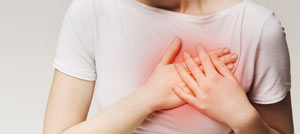 Table of Contents:
What is chronic illness management?
What are the 7 most common chronic diseases?
What are the goals of chronic disease management?
How can a doctor help manage a chronic disease?
A chronic illness is a long-term condition with a duration longer than six months that is difficult to treat and often has a progressive nature. It can affect people of all ages and in many ways, but the main symptoms are long- and short-term deterioration of overall health and a rise in health complications. Some chronic diseases are difficult to detect as many people are asymptomatic for months or even years, and when symptoms do arise, the disease has progressed beyond irreversibility. This is why chronic disease management is so important, as it monitors the progression of the condition, minimizes the risk of complications, and provides a better quality of life for the patient.
What is chronic illness management?

Chronic illness management is the process of guiding an individual with a chronic condition, such as asthma or diabetes, through their day-to-day health care. It involves making decisions with the patient about their treatment, lifestyle, and home care and is a crucial component of good medical care. A patient's chronic health condition is complex and requires specialized knowledge and experience in order to provide the best possible care. But to help patients live their best lives possible, it is important that they have access to the chronic condition management they need. Managing chronic illness requires a unique set of skills and knowledge; doctors must be able to recognize the symptoms of the condition so that patients can take proper care of themselves and be as independent as possible. Patients also need the ability to adjust their lifestyle to accommodate their chronic condition, and the proper education about their condition so they can implement the best practices.
What are the 7 most common chronic diseases?

The seven most common chronic diseases are:

• Heart Disease
• Cancer
• Chronic Lung Disease
• Stroke
• Alzheimer's
• Diabetes
• Kidney Disease
What are the goals of chronic disease management?

The goals of chronic disease management are to prevent unnecessary hospitalizations, minimize symptoms and improve quality of life. To achieve these objectives, chronic disease management specialists create a comprehensive care plan that includes the patient's health issues and goals, other health care providers they may need, their medications, community services they may need, and other information pertaining to the patient's care needs, as well as how their care will be coordinated. These medical professionals may also provide referrals to specialists as necessary, as well as follow up with the patient if they require hospitalization or are transferred from one healthcare facility to another. Chronic disease management specialists will communicate with other providers so they can stay informed of the care their patients receive and follow up appropriately.
How can a doctor help manage a chronic disease?

Doctors utilize a number of different procedures, protocols, treatments, and techniques to help their patients better manage their chronic disease and improve their quality of life. Common modalities used include:

• Screenings — Regular health and disease screenings can identify risk factors that help to prevent disease and lessen the severity of illness through early detection.
• Checkups — Routine checkups with a chronic disease management specialist can provide patients with the education they need to learn how to manage their chronic disease.
• Coordinating Treatment — Receiving care from a number of different doctors and specialists can lead to inadequate care unless it is managed and overseen by a single physician that coordinates care between the specialists and communicates the results to the patient.
 
Chronic diseases are complex and require special medical attention in order to minimize complications and maintain a good quality of life. Los Banos Primary Care is dedicated to providing you with all of your chronic disease management needs, including coordination of care, patient education, and regular checkups. For more information, contact us today or book an appointment online. We are conveniently located at 1120 West I St Suite B, Los Banos, CA 93635. We serve patients from Los Banos CA, Volta CA, Santa Nella CA, and Trent CA.